Monday
Starting at 11:00 AM
---
Market Cows
Fed Cattle
Market Bulls
Calvs
Tuesday
8:00am - 8:00pm
---
Receiving Dairy Cattle and Hay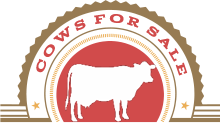 Wednesday
---
9am Hay
11am Dairy Cows
followed by Bulls, Bred Heifers, Open Heifers, Calves and Market Cows.
Thursday
Starting at 10:30 AM
---
Sheep, Pigs, Goats
Followed by Market Cattle, Calves, Feeder Cattle
Horse Sale
1st Friday of each month
---
9am Tack
11am Horses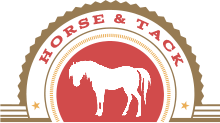 Special Heifer Sale
---
3rd Friday
of Every Month
Wisconsin's newest & fastest growing auction!
PREMIER LIVESTOCK & AUCTIONS
N13438 STATE HWY 73 - WITHEE WI 54498
New Schedule
Starting Monday, June 6th
Premier Livestock is a family owned and operated business. Our biggest priorities are honesty and customer service. We offer auctions in our heated facility or on site. Lunch stand located at the facility and open on sale days. We do our very best to accommodate both the buyer and seller by advertising in many area publications to reach as many people as possible with our auction services.
We offer items for sale by auction for consignors. On the day of sale items will be shown, auctioned and sold "as is, where is" to the highest bidder. Items purchased by the bidder must be paid in full with cash or good check the day of the sale unless other arrangements have been made with the management.